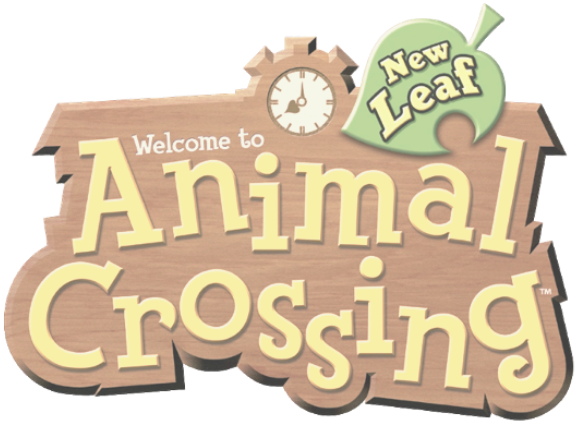 Welcome to my page dedicated to Animal Crossing!



As a kid, I was never really allowed to own any game consoles. As such, my introduction to the Animal Crossing series was through the mobile game: Animal Crossing Pocket Camp, which I played extensively throughout middle school and early highschool... As I got older however, I began to earn my own money and was able to buy the consoles I always wanted as a kid. I purchased a Nintendo Switch shortly before the release of Animal Crossing New Horizons, and became instantly enamored with the game...
I've always enjoyed meticulously customizing things to my liking (its why im an illustrator and personal site owner...) , and the cute world of animal crossing was the perfect outlet for my creativity. At the time of writing, I have about 800 hours in ACNH, most of those hours spent obtaining items and creating designs to decorate my island with. I'm still very proud of my island, even though I've barely updated it since I finished it in late 2020, I still enjoy occasionally opening the game to take a relaxing walk around my island.
For my 18th birthday, I purchased myself a secondhand pink 3DS, which came with Animal Crossing New Leaf. My best friend and I spent a lot of time together immersing ourselves in our towns, and he gifted me a copy of Happy Home Designer. Overall, I have very pleasant memories of this series, as well as many thoughts to share... as if this tangent wasnt long enough.
I hope you enjoy exploring my Animal Crossing page!